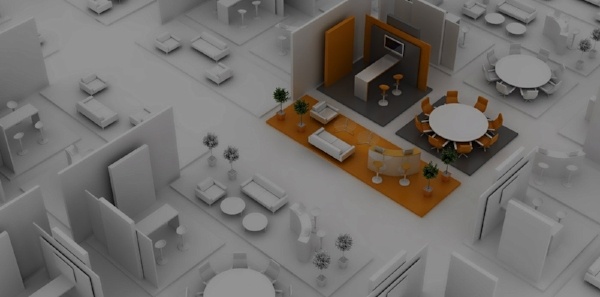 You've committed to a booth at PACK EXPO and now you have to fill it.
How many pieces of equipment can you fit into the booth? Will you be able to exhibit "1 of each" piece of equipment that you sell? How many meeting areas do you need? Are you going to have room for your 100' video wall? How about a double deck?
These are all legitimate questions (although maybe the 100' video wall doesn't apply to many of you). If you are uncertain of all the show rules and regulations, mainly sightline restrictions, height limits and hanging sign stipulations, your exhibiting experience can cause a lot of stress.